The question then is, must teleology ontologically depend on God?  If objective teleology can obtain in a possible world in which God does not exist it would have to be true that a sense of meaning, value, and purpose, according to Nielsen, is a necessary truth (it is necessary that teleology is intuitively sensed).  These two necessary truths (God exists and teleology obtains) can obtain independent of each other in as long as they are both necessary.  The same would be true if God were contingent since teleology is still necessary, thus relinquishing a foundation for teleology because of its independent necessary existence.
For the proposition, "If God does not exist, then teleology obtains" (~Eg ⊃ Ot) the consequent is necessarily true, by supposition, which, according to the standard semantic of counterfactuals, has the same effect as a necessarily false antecedent, namely, that the conditional is trivially true. However, consider the proposition "If an Anselmian God does not exist, then teleological facts obtain" (~Ea ⊃ Ot).  If the use of standard semantics apply, and the consequent is necessarily true, then to render ~Ea as true would be highly problematic.  The Anselmian notion of God bases all reality in his existence.  To affirm ~Ea, or simply put, to affirm the nonexistence of all reality, and to consequently affirm that teleological facts obtain would be metaphysically incoherent or even a contradiction.  Metaphysically and logically, the only things that cannot obtain are contradictions.  Thus, ~Ea ⊃ Ot is nontrivially false.  For the secularist to suggest Ot obtains would be equivocation (of any other necessary truth) and misunderstanding the metaphysical and ontological connection between an Anselmian God and necessary truths (like that of teleological truths). A world in which ~Ea ⊃ Ot is true would be a nonsensical world.  Thus, Nielsen's attempt to suggest that values (teleology) can obtain in a world in which [an Anselmian] God does not exist is incoherent.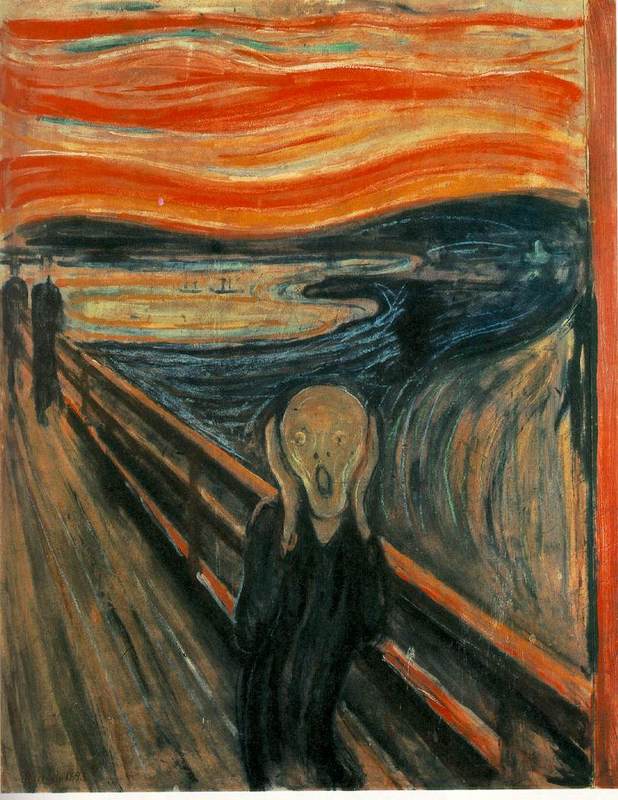 The one who attempts to be the architect of his own teleology is merely adhering to an illusion of meaning, value, and purpose in his life.  For this agent, he ultimately cares about his career, family, friends, and others because it enables him to have a certain quality of life, which thereby ensures that he can spend quality time with these people (or at least he seems to ultimately care).  It seems that this response to alienation from others is only instrumentally valued by the agent to derive some type of meaning.[1]
This agent may believe that he is valuing brotherhood with his friends, charity in giving of his time and goods, and love with his family, but he cannot construct the meaning behind these concepts nor can he apply meaning to an aggregate of other alienated persons.  He may think that he has incentive or motivation to act on these values, but its meaning, value, and purpose is self-referential.  When he attempts to apply meaning, value, and purpose to anything he applies only as he has arbitrarily defined it as being.  It would not matter whether the aggregate of alienated persons thought the same or whether he was the only individual who thought of meaning, value and purpose as such, it would still be arbitrary.
Man seeks a concrete underpinning of the most fundamental values that make up life.  If these values are indeed just arbitrary, and hence not really valuable at all, then one's life is rendered devoid of the meaning that is ascribed to it in virtue of it exhibiting such [apparently genuine] values.[2]  If this is the case it follows that no value exists and absurdity renders true.
---
[1] Contra. Duncan Pritchard, "Absurdity, Angst, and the Meaning of Life," Monist 93 (January 2010):  8.
---